O2 Marine is a boutique marine environmental and oceanographic consulting business with offices in Western Australia and Queensland.
Since O2 Marine was founded in 2014, we have quickly become one of the largest specialist marine consulting teams in Australia. An achievement that was recognised in November 2021, when O2 Marine was named in the Australian Financial Review as one of the TOP 100 fastest growing companies in Australia and O2 Metocean was named as in the Top 100 fastest growing start-ups in Australia.
At O2 Marine, we understand that our continued success is not possible without the outstanding contribution of our passionate, motivated and engaged team. It is our team and our culture that has allowed us to build a strong reputation as a highly competent marine technical consultancy.
Although only recognised as a 'small to medium-sized business', O2 Marine has the corporate structure, established corporate procedures and internationally accredited management systems (e.g. ISO9001:2015 Quality Management Systems, ISO14001:2015 Environmental Management Systems, ISO45001:2018 Occupational Health and Safety Management Systems) that our clients typically expect of a major international consulting company, with the primary differences being our more personalised and accountable approach, our flexibility and our lower cost base. 
The O2 Marine team is led by practical experience, with our company directors actively involved in project delivery. At O2 Marine, our staff know they will be both challenged and rewarded as they strive to ensure positive outcomes for our clients and their projects.
At O2 Marine, we select and train our staff to ensure that they can perform both the technical and practical elements of what it means to be a marine scientist or oceanographer at O2 Marine. This means that many of our scientists and engineers are also trained mariners, commercial divers, vessel masters and riggers.
Meet our current team below:
Chris Lane
Principal Marine Scientist/ Co-Managing Director
Claudio Del Deo
Principal Marine Scientist / Co-Managing Director
Travis Hurley
Technical Director – Environment
Nadene Claydon
Marine Scientist
Josh Abbott
Principal Marine Scientist
Adam Gartner
Principle Marine Scientist
Brooke Campbell
Graduate Marine Scientist
David Gull
Field Operations Manager/Senior Marine Scientist
Sebastian Morillo
Technical Director – Metocean
Shona Wharton
Marine Scientist
James Owen-Conway
Metocean/Coastal Engineer
Lauren March
Office Manager
Dylan Todd
Graduate Marine Scientist
Caleb Newton
Graduate Marine Scientist
Daniella Hanf
Principal Marine Scientist – Marine Fauna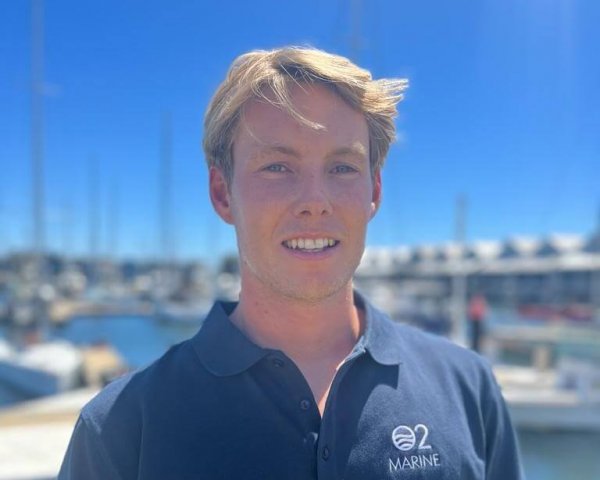 Max Stacey
Marine Scientist/GIS Analyst
Cameron Holder
Graduate Marine Scientist
Jack Collins
Marine Field Technician
Sean Webb-Martin
Graduate Marine Scientist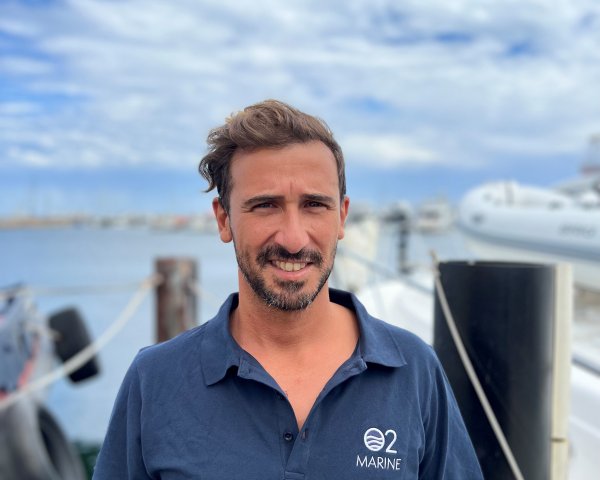 Federico Vitelli
Marine Scientist
Gordon Motherwell
Principal Marine Scientist – Approvals
Sophie Preston
Marine Scientist
David Spencer
Senior Marine Scientist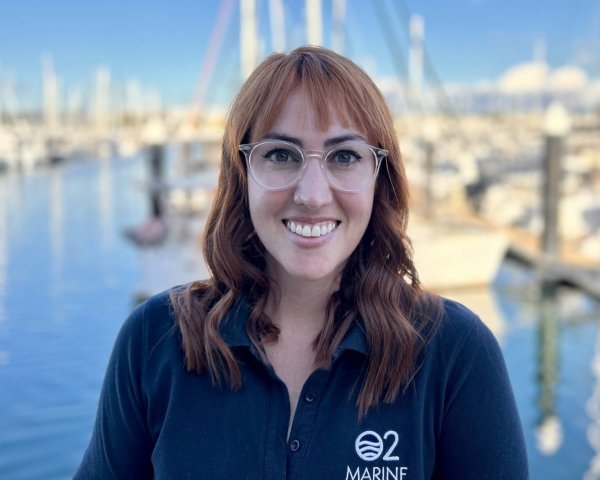 Bridget Miller
Marine Scientist
Emma Jackson
Senior Spatial Analyst
Max Wellington
Marine Scientist
Melanie Donda
Marine Scientist
Samuel Billinghurst
Marine Scientist
Cameron Jones
Senior GIS Analyst & Database Manager
Amanda Billotti
Marine Scientist
Russell Stevens
Principal Marine Scientist – Ports
Ben Jones
Marine Scientist
Michael Byers
Marine Scientist
Jesse Shakespeare
Regional Manager/Senior Marine Scientist
Lilly Palmer
Marine Scientist
As an O2 Marine staff member, you won't be chained to a desk – no matter where you are in your career, in our team you'll get to interact with the environment that inspired you to join your field.
Under the guidance of our technical experts, you'll be exposed to ideas and approaches propelling you further forward in your career than you though possible.
If you're senior or principal, you'll be working with and challenged by equally experienced colleagues to solve new and difficult problems – plus, you'll get to see the impact your mentorship has on the next generation of experts. If you're more junior, you'll learn by doing.
Our core values of 'Social Capital' and 'CANI' (Continuous and never-ending improvement), mean that in a role with O2 Marine you will be both engaged and challenged.